In 2001, a young family from Lutsk, Serhii and Natalia Bolchuk, were involved in a car accident which resulted in Natalia breaking her neck and remaining paralyzed. A year and a half spent in various hospitals and sanatoriums showed the couple just how difficult it is for people with disabilities to live in Ukraine.
     The Lord stirred their hearts to help such people, so they approached Fimiam Church with a proposal to begin a ministry for people with disabilities and the church supported them.
     It would seem that the tragic accident destroyed all of their plans for the future, however it was the accident that pushed them to start serving people with disabilities in Lutsk and the Volyn region. In the beginning, they could only support people with disabilities through visitation and fellowship. The next step was organizing camps for adults with disabilities and for families raising children with special needs. Then the work of physical rehabilitation began.
     The Agape Ukraine NGO was founded in 2016 and the Agape Rehabilitation Complex began operating.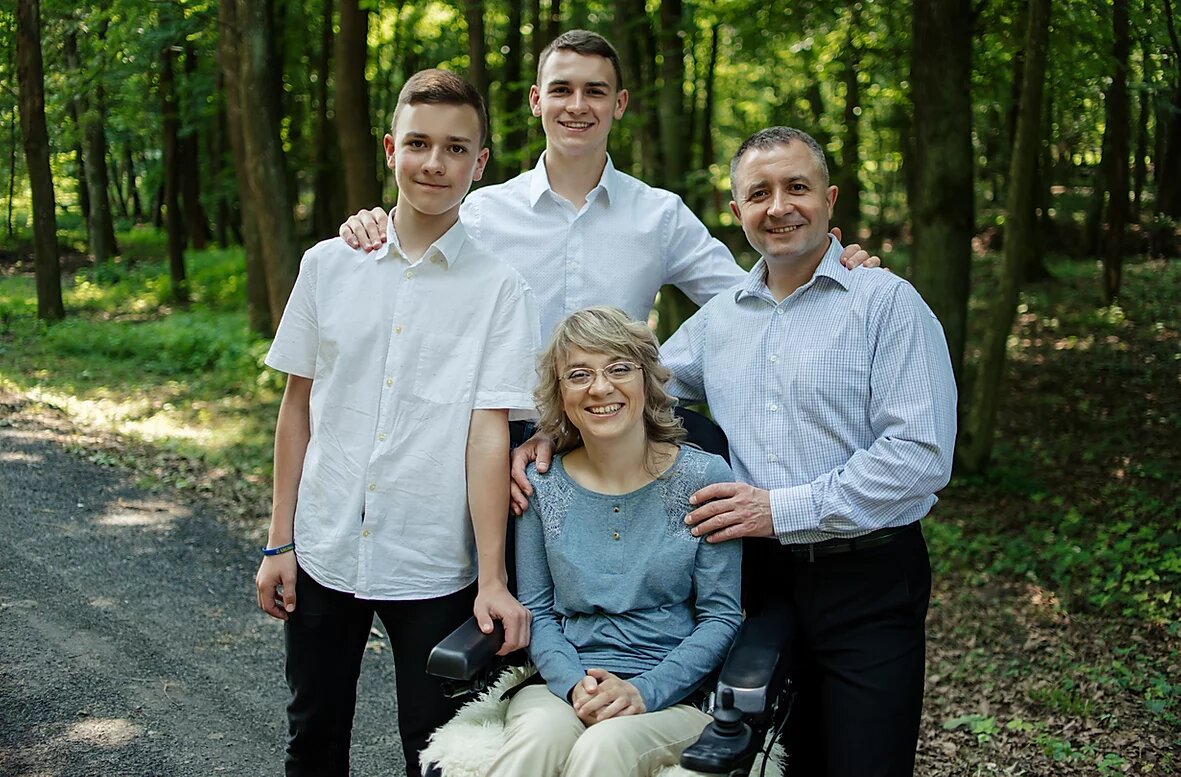 Ukraine's first Agape Rehabilitation Complex for
people with disabilities was opened in the Volyn
region. The landmark event took place on June 25,
2016 in the village of Boratin in the Lutsk district.
Agape Ukraine is a non-profit, non-governmental organization serving people with disabilities. The activities of the organization are based on Christian values and are carried out by a dedicated team of people who practically assist and care for people with disabilities.
     We invite individuals, churches and organizations who value our Vision, embrace our Mission, and respect our Values to join us and cooperate with us.
To open new opportunities for people with disabilities and proclaim a biblical view of disability in society.
To promote the physical, social and spiritual development of people with disabilities through the activities undertaken by the organization and to share experiences and resources to encourage others to serve people with disabilities.
1. Honor God in everything we do. In everything we say or do, we seek to reflect God.
«…To grant us that we, being delivered from the hand of our enemies, might serve Him without fear.» Luke 1:74-75
​
2. Appreciate the life of each person. Regardless of gender, age and health, all people are free and equal in their dignity and rights. We value and respect the dignity of each person, including people with disabilities.
​
«I praise you, for I am fearfully and wonderfully made. Wonderful are Your works; my soul knows it very well.» Psalm 139:14
​
3. Build relationships based on trust and respect. Volunteers and employees of the organization show patience, meekness, kindness, self-control and unity in the work they perform.
«No one has ever seen God; if we love one another, God abides in us and His love is perfected in us.» 1 John 4:12
​
4. Provide competent and responsible assistance and care. We do our best to provide high-quality services.
«Whatever you do, work heartily, as for the Lord and not for men, knowing that from the Lord you will receive the inheritance as your reward. You are serving the Lord Christ.» Colossians 3:23-24
The objectives of the Agape Ukraine NGO include the physical, social and spiritual development of people with disabilities and are embodied in the following branches of the ministry:
Agape Rehabilitation Complex
Transportation of people with disabilities
Creativity Studio for children with disabilities
Joy Studio for young adults with disabilities
New Opportunities Club
Summer camps for children and adults with disabilities
Fellowship through home groups, Bible studies, general meetings, recreation, and visiting those who cannot leave their homes
Wheelchair warehouse and workshop; elevator installation
Sharing in churches and conferences, exchanging theoretical and practical information about the ministry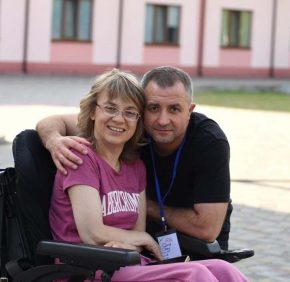 Serhii and Nataliya Bolchuk
People in charge of NGO Agape Ukraine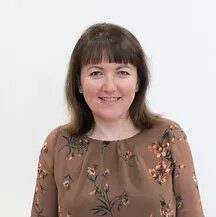 Anna Leschuk
Executive director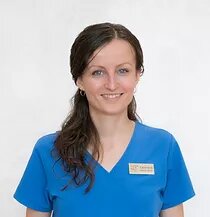 Svitlana Gusieva
Director of rehabilitation department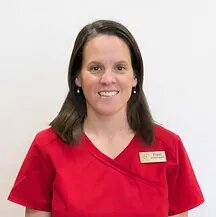 Carrie Moss
Director of Physical Therapy
Training Center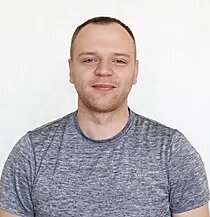 Roman Antonyuk
Administrator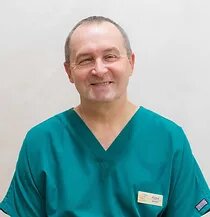 Yurii Kootas
Head caregiver at Agape Complex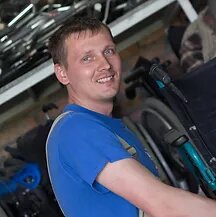 Sergii Lakey
Transportation, equipment maintenance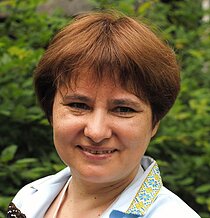 Laryssa Novatska
Leader of the Creativity Studio
for children and youth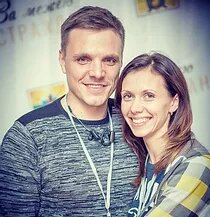 Maksym and Zoryana Vasiltsov
Leaders of the New Opportunities Club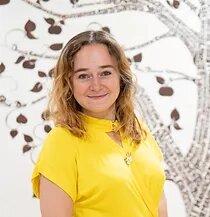 Galyna Tsymbal
Press Secretary